Find out more about our polishers and the differences between them (in the table down below).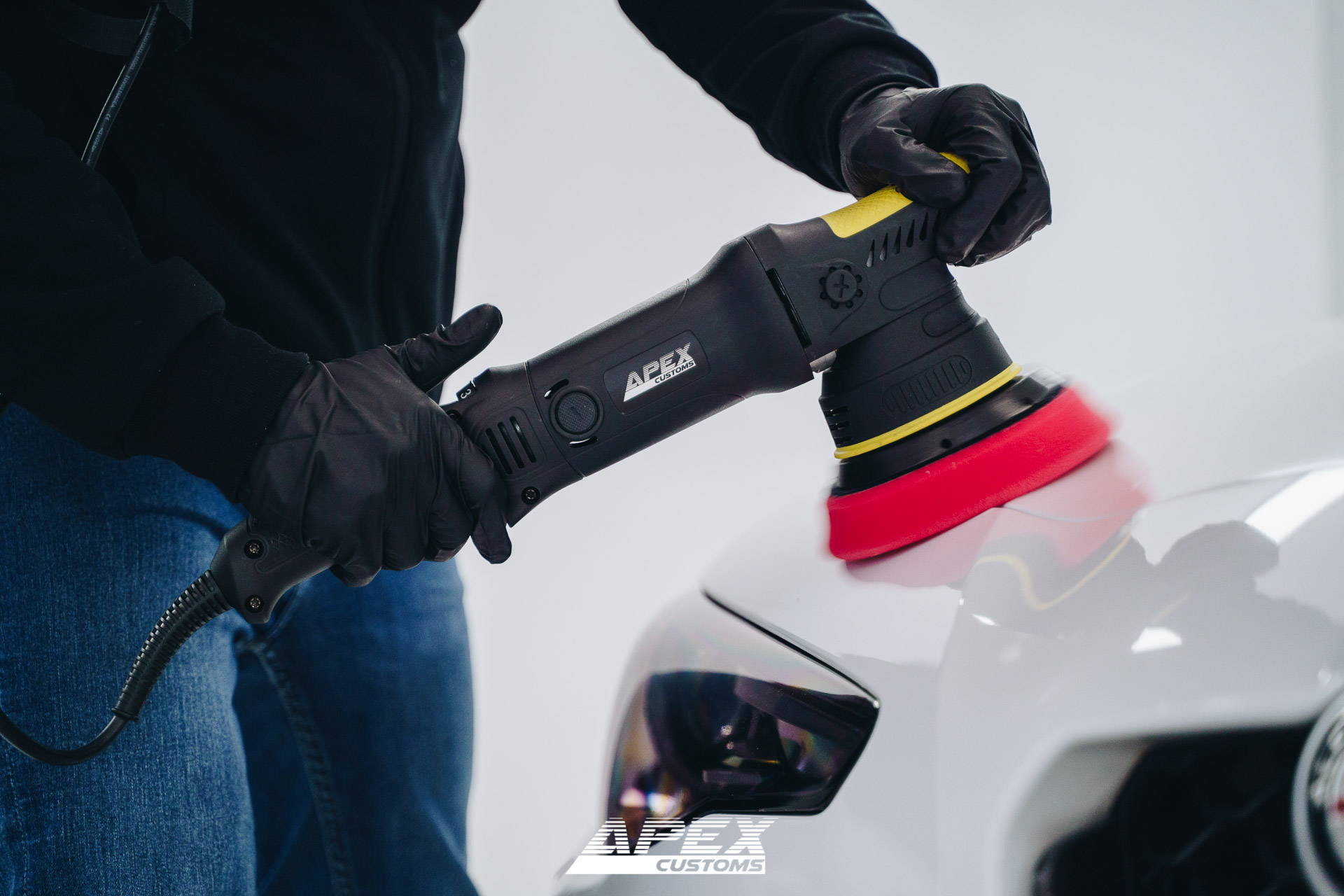 The Professional's choice. NSK Bearings, 1000W of power, rubberised grips and soft start speed control (with throttle).
Perfect for: Discerning Professional / Next Level Enthusiast
Built to get into those tight spots and small finicky areas on your car, the Grasshopper brings effective and safe paint correction to places you couldn't get to before.
Perfect for: Professional / Enthusiast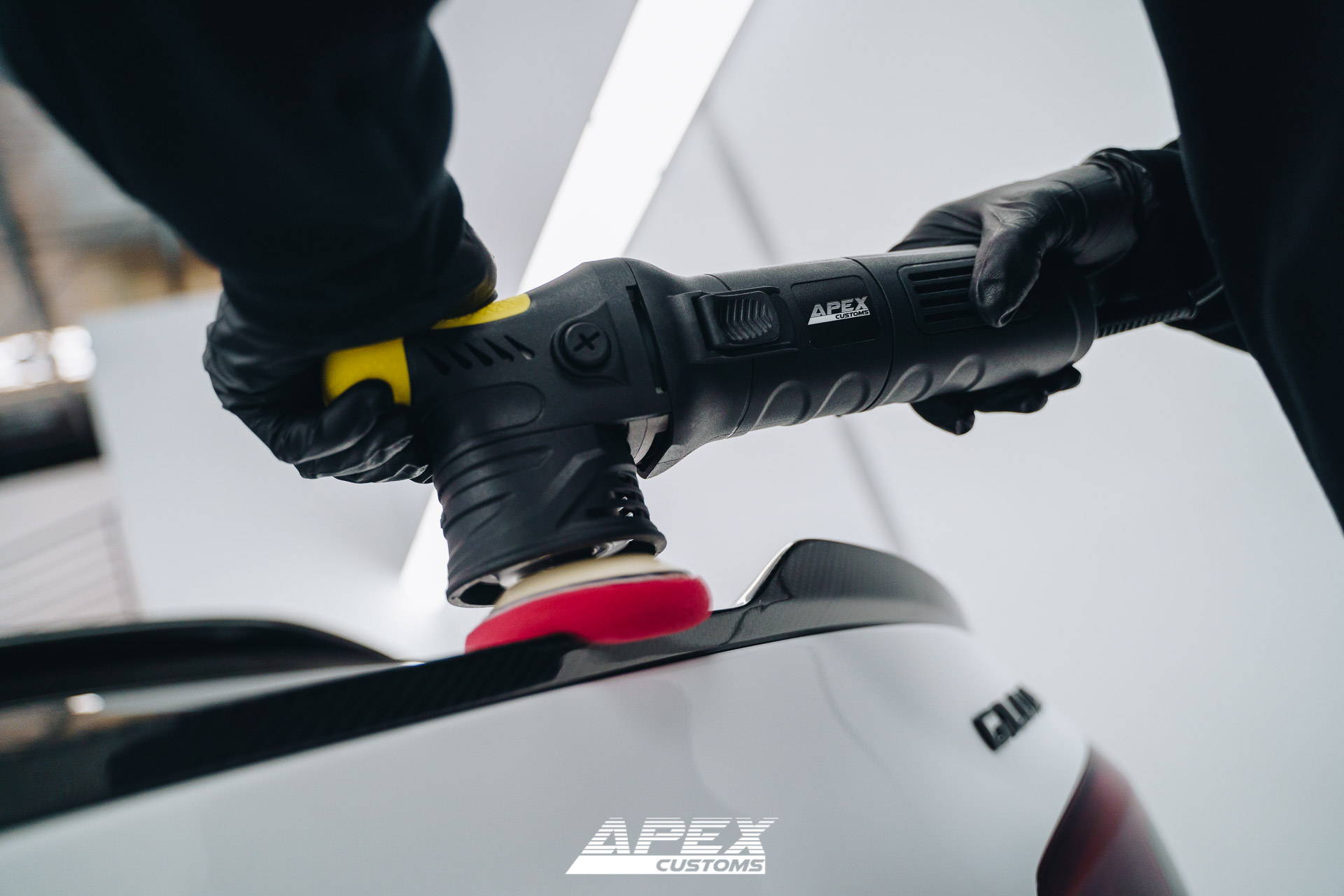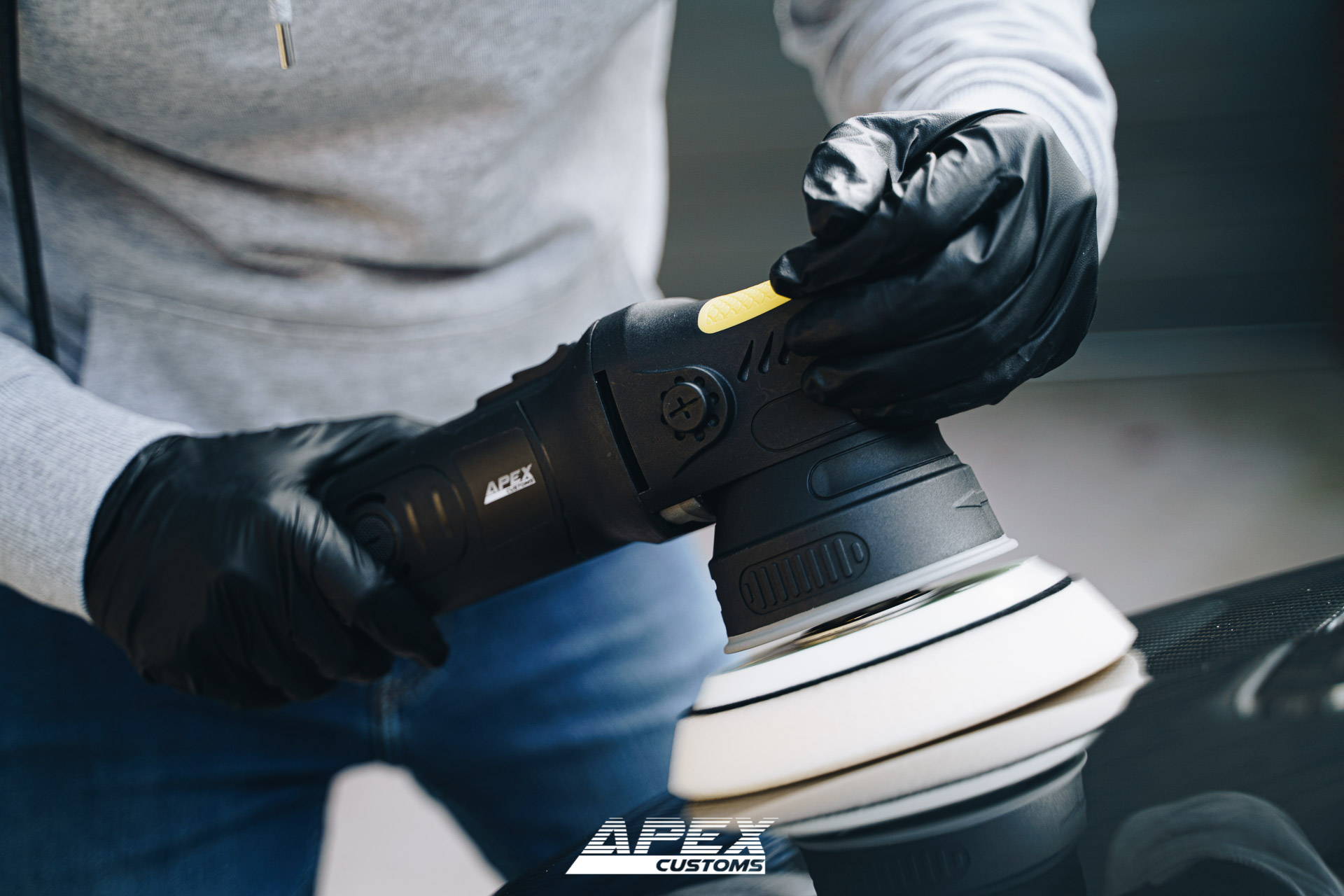 The Karate Kid was designed for the budget conscious novice enthusiast. The Karate Kid provides a great base from which to start you detail journey.
Perfect for: Novice Detailers and those looking to do polishing or light correction
View All (click image below)